Posts Tagged 'hvac problems'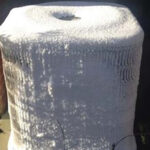 So today we're exploring some of the worst HVAC fails and why they happened to make sure that none of these horrible pictures happen to YOU!
Read More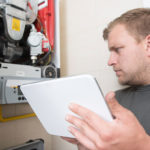 Today's blog is even better than a four-leaf-clover: it's a guide to diagnosing and understanding HVAC problems. This is our way of saying, happy spring!
Read More