How to Clean the Air in Your Home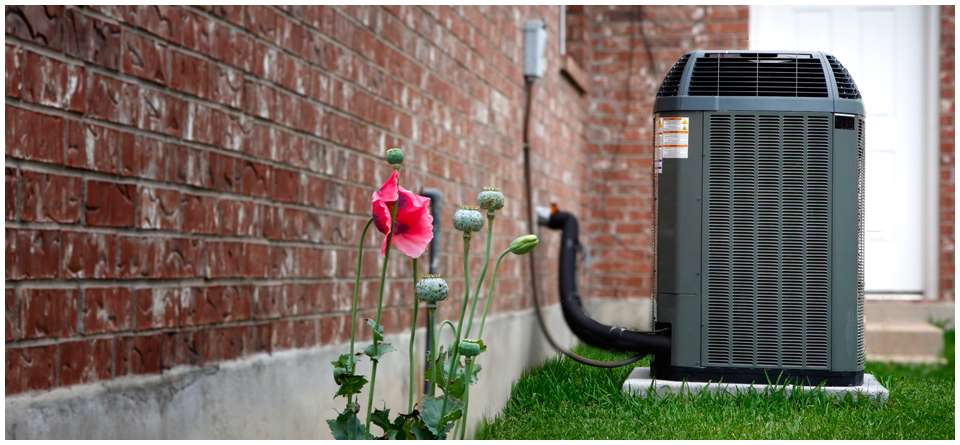 After a long winter, there's nothing quite like spring. The weather gets warmer, and the sun is out longer. The flowers also pop out of the ground, and the trees bloom. But this also means allergies—sniffling, sneezing, watery eyes, and itchy throats. To make things worse, poor indoor air quality can aggravate allergies. So while you're doing your spring cleaning this year, don't forget about the air in your home.
Ways to Clean the Air in Your Home
Luckily, there are several steps you can take to help improve the indoor air quality in your home.
One way to go about cleaning the air in your home is to hire a professional like Ernst Heating & Cooling. Here are some things that a professional can take care of for you.
Professionally clean your air ducts. Proper ventilation is key to maintaining good indoor air quality. Over time, lots of dust and other particles can settle in your air ducts. When you turn the system on, all the dust starts circling through your home. Therefore, it's a good idea to clean out the air ducts to remove the particles and to make sure you're breathing clean air.
Seal air ducts in your home. While cleaning out the air ducts is a good first step, it's also important that your air ducts are sealed properly. If there are leaks or holes, then contaminants like bacteria and pollen can enter your air supply system. Sealing any leaks helps keep your air ducts clean.
Improve Your Indoor Air Quality
There are also several things you can do on your own to improve the indoor air quality in your home.
Vacuum as much as you can. When you pull out the vacuum for spring cleaning, make sure you get every nook and cranny. Starting with the carpet will help because dust and pollen can accumulate and settle in the carpet fibers. But also vacuum ceiling fans, stairs, furniture, and all the crevices in your home.
Replace the HVAC filter. Good indoor air quality starts with a clean filter that catches extra dust and particles. For optimal performance, you should replace the air filter every 90 days.
Get rid of any mold. Mold thrives in areas like bathrooms because of the moisture. If you don't clean out any mold, the indoor air quality will suffer.
Spring cleaning isn't just for clutter, dust, and dirt. Don't forget to clean the air in your home, too! Get started with these simple tips, and call Ernst Heating & Cooling to get experienced and trusted professionals for all your indoor air cleaning needs.
Service in Hours- Not Days
What People Are Saying About Ernst
Reviews for Ernst Heating & Cooling
202 customer reviews
Average rating:5
We've kept our service agreement for years and have never been disappointed. Ernst has knowledgeable techs who are...
Seth came out to fix our unit. He was friendly, fast, and explained the problem well. We will always call Ernst for...
By far the best around! They are quick and are very knowledgeable.
Would recommend to family and friends.
We pay about $250 a year for maintenance and recently had our air conditioner's annual checkup. Ernst's serviceman...
More Verified Reviews
Service in Hours- Not Days