Providing Cooling Services in Edwardsville, Maryville, Highland, and more!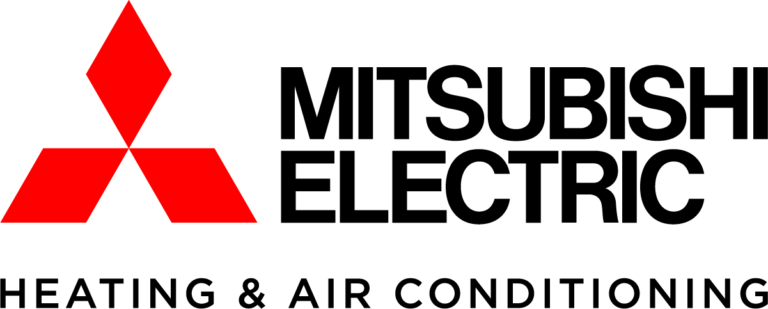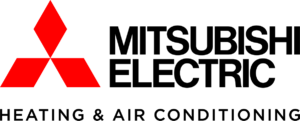 A ductless mini-split system offers a plethora of excellent benefits. But if your system isn't working correctly, you could find yourself in a hot situation this coming summer in Hamel! At Ernst Heating & Cooling, you and your family's comfort are our number one priority. Whether you're looking for a fresh mini-split installation, a replacement, or repairs, our experts can bring you the best service around.
If you need fast, effective and reliable service, our specialists can help. Contact Ernst today for installation, maintenance, or repair services for your mini-split system! You can reach us online any time, or through the phone at 618.217.1836.
Ductless Mini-Split Installation
A mini-split system might be the perfect solution for your cooling needs this season. Mini-splits offer smart, effective zoning; enhanced comfort control and versatility for homes that don't want to be tied down by traditional duct work.
Our mini-split installation services are second to none. When it comes to installation, our experts can assist you in choosing the best product for your specific needs. Not only that, we can correctly size, install and maintain your system to optimize performance and efficiency. We offer top-quality Mitsubishi mini-split systems here at Ernst, so we can guarantee your complete satisfaction!
Ready to find the perfect cooling fit for your Hamel home? Contact the professionals at Ernst Heating & Cooling today!
Ductless Mini-Split Repair
You rely on your ductless system to bring you the comfort and control you need. So when something goes wrong with your system, you need service that is flawless and fast. Ernst Heating & Cooling can bring the expertise, tools and skill needed to get you back in the comfort zone. Our team can diagnose and repair your system in record time! Contact us today if you notice any of these warning signs:
Poor or weak cooling
Reduced efficiency
Spikes in energy costs
Odd sounds from the outdoor unit
Strange smells from ventilation or when the system is operating
Thermostat inconsistencies
If you notice any of these issues, contact an Ernst specialist right away! Left alone, what started out as a small issue can turn into a complete mini-split meltdown.
In a bind and need repairs in a hurry? No problem! With our emergency repair services, you can get the help you need any time, any day. Contact our experts any time you find yourself without the comfort you deserve!
Ductless Mini-Split Maintenance
Modern ductless systems are exceedingly hardy, and widely known to be dependable and effective. That is, if they're properly maintained. Give your system the care it needs, and it will reward you with increased efficiency, improved comfort, and lower energy costs. Not to mention it will statistically last nearly twice as long! Take advantage of our Ernst Heating & Cooling Energy Savings Agreement to receive:
Priority scheduling
Two precision tune-ups a year
A 15 percent discount on filters
A 15 percent discount on future repairs
Automatic scheduling of maintenance appointments
Keep your mini-split system in top shape and ready to tackle our unpredictable Illinois summers! Contact Ernst Heating & Cooling today to get started getting the best maintenance available in the Edwardsville and the surrounding areas.
Ductless Mini-Split Services in the Hamel, IL Area
Why call us? Ernst offers:
Options. Our techs make sure that you understand the repair we're making, how long it will take, and how much it costs—and why. They will also present options to you if applicable.
Expertise. Ernst's installation technicians go through a minimum of one hour of training a week. This helps them stay on top of new technologies, HVAC trends, and new ways to help our clients.
Innovation. Ernst was the first in the Metro East area to offer geothermal energy systems, and we are always striving to be at the forefront of the industry.
Payment plans. Just ask; we have several financing options available through reputable national companies.
Contact Ernst Heating & Cooling online or by calling us at 618.217.1836 to schedule your cooling services in Madison County!