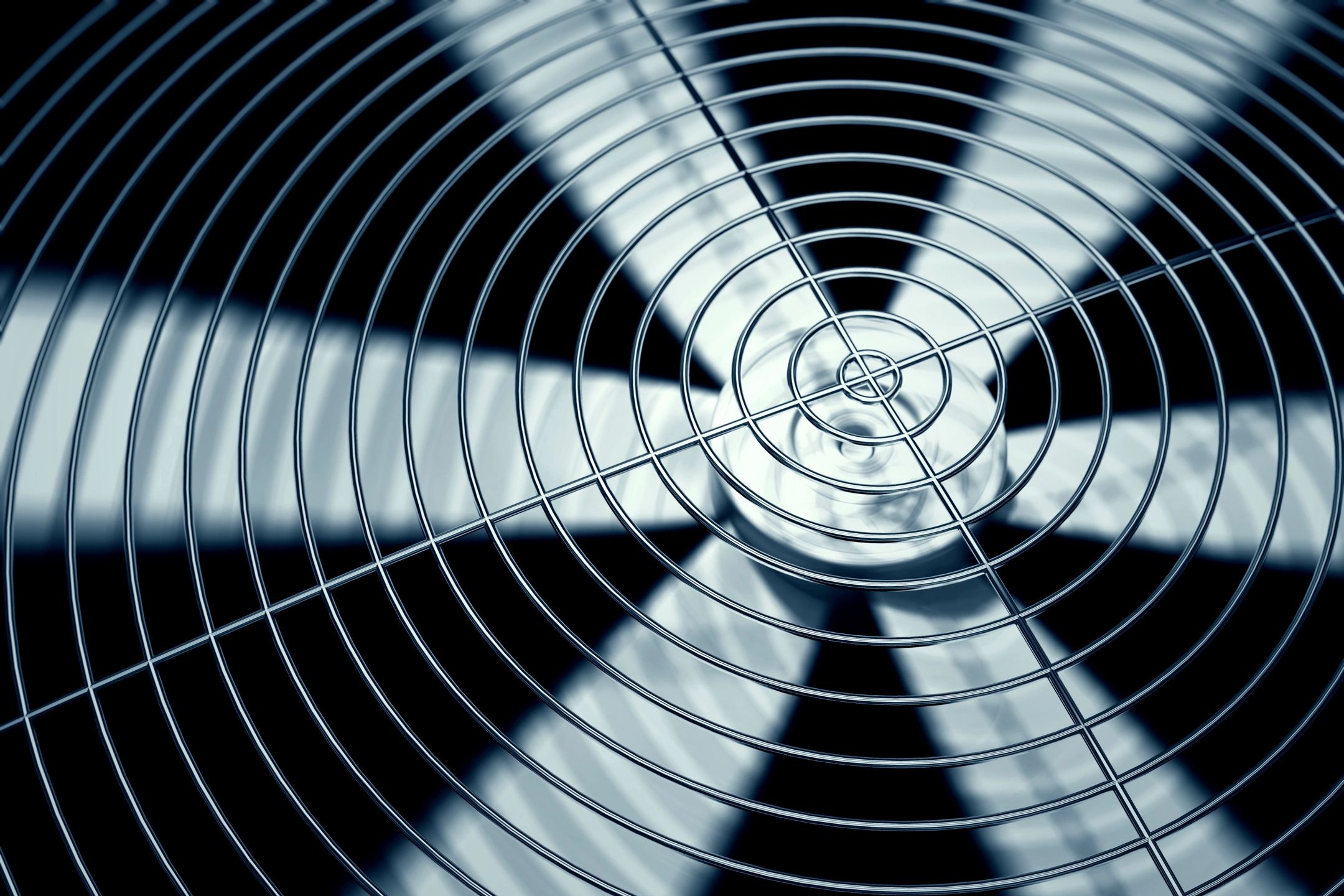 Do you need emergency air conditioner or heater repair in the Metro East Illinois area? Ernst Heating & Cooling offers emergency repair service to get you comfortable again as quickly as possible. When you call us after business hours for emergency repair service, you can expect to talk to an actual person and not a machine so that we can get your problem resolved as quickly as possible.
Call 618.217.1836 anytime for emergency AC service or emergency furnace service in Metro East Illinois.
Why Call Ernst for Emergency HVAC Repair?
We offer specialized service you won't get from our competitors, including:
Flat Rate Pricing – When service technicians find what is wrong with your system they will inform you exactly how much the repair will be. Even if the repair takes longer than expected you will only have to pay the price that you agreed to.
Honest Consultations – In some cases it may make more sense to invest in a new high efficiency system that qualifies for federal tax credits, utility company rebates, or manufacturer rebates, as well as lowering your monthly utility bill, rather than investing in a repair on an old, inefficient system. These are the kind of things our service technicians will discuss with you so that you can make an informed decision to fix the system or replace the system.
Emergency Heating Repair
Ernst services and repairs every brand and model heating system. Even if it's not a brand we install, we have the parts and can get your system back up and running. So if your heater completely fails, isn't generating enough heat, or is making strange noises, call Ernst for immediate service.
Click here for more on emergency heating repair >>
Emergency Air Conditioning Repair
There's nothing worse than losing your A/C at the height of summer's heat. When your air conditioner fails, the problem is typically a refrigerant leak, drainage problem, or an electrical control failure. The experienced A/C techs at Ernst can quickly diagnose the problem and perform air conditioner repair on any make and model.
Emergency Geothermal Heat Pump Repair
Geothermal systems are remarkably efficient, but like any HVAC system, they can present occasional problems. Common geothermal heat pump repair issues include reduced airflow, inadequate heating or cooling temperatures, and leaks. Most of these problems can be remedied by repairs to the wiring, heat exchangers, and loop systems. Ernst has been installing and servicing geothermal systems far longer than most of our competitors, so we know the technology extremely well.
Emergency Mini-Split System Repair
Ductless mini-split systems are ideal for small spaces and whole-home comfort. If you are experiencing problems with your mini-split air conditioner or heat pump, call Ernst right away. Our experienced techs can quickly determine if repair is needed on the refrigerant line, or if there is an issue with either the indoor or outdoor unit.
Emergency Boiler Repair
Is your boiler malfunctioning? The older your boiler is, the more likely it is to have operation problems. Ernst can repair boilers of all kinds, whether the problem is with the radiator, valves, inadequate water levels, mineral build up, or other issues.
Emergency Heating and Air Conditioner Repair in Metro East IL
The Ernst Heating & Cooling trucks are always fully stocked with the parts needed to get the job done. When you need emergency heating or cooling repair any time, day or night, call Ernst right away at 618.217.1836. We service the following areas:
Edwardsville, IL
Highland, IL
Maryville, IL
Greenville, IL
Hamel, IL
And surrounding areas of Madison County, IL
Ernst is the Right Choice for Metro East Emergency HVAC Repair
Why call us? Ernst offers:
Options. Our techs make sure that you understand the system we're installing, how long it will take, and how much it costs—and why. They will also present options to you if applicable.
Expertise. Ernst's installation technicians go through a minimum of one hour training a week. This helps them stay on top of new technologies, HVAC trends, and new ways to help our clients.
Innovation. Ernst was the first in the area to offer geothermal energy systems, and we are always striving to be at the forefront of the industry.
Payment plans. Just ask; we have several financing options available through reputable national companies.