How Can I Lower My Water Bill?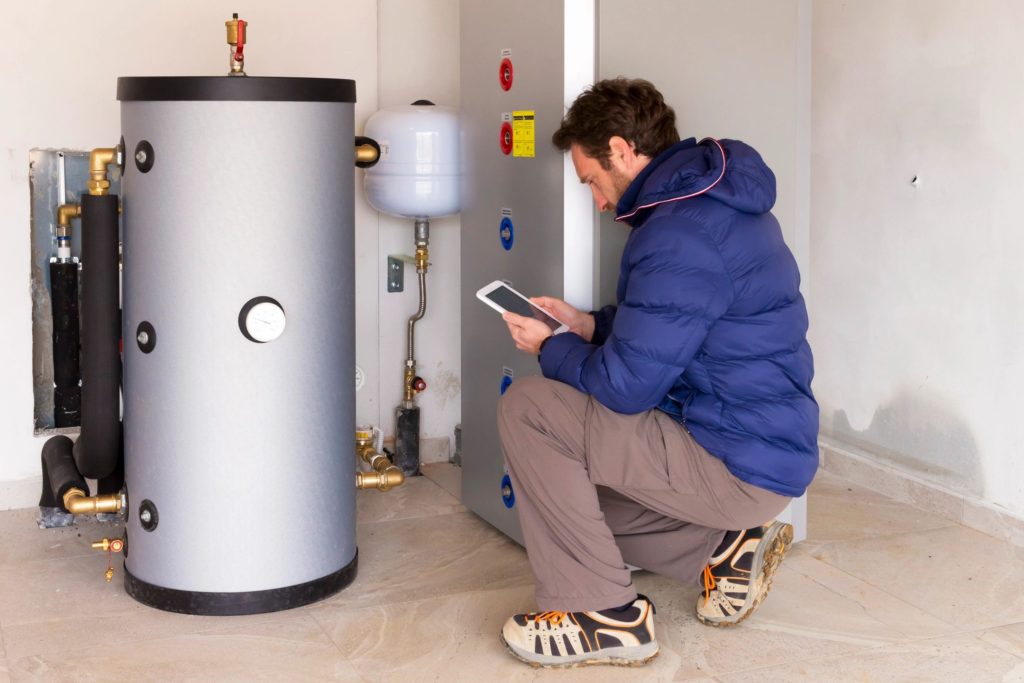 We use a lot of water each day. Taking showers, washing dishes, doing laundry, cleaning the house, watering plants—it all adds up. But did you know you can lower your water bill with several easy steps? Just follow these suggestions, and you'll start saving money and conserving water. It's a win-win!
Below Are a Few Tips to Lower Your Water Bill!
Heat warm water in the stove or microwave. When you turn the faucet on and wait for it to warm up, you waste a lot of water. Heating water in the microwave or stove ensures that extra water doesn't go to waste.
Don't use a new cup every time you get a drink. This is a good habit for everyone in the family to practice. Assign one cup to each person every day. Reusing that cup means you won't waste water washing extra cups.
Don't hand wash dishes. Hand washing dishes uses a good amount of water, especially if you let the water run the whole time. Instead, scrape off the food and put dishes in the dishwasher. If you do have to hand wash something, fill a bowl and use that water instead of letting the faucet run.
Wash fruits and vegetables in a bowl of water. Fill a large bowl of water and use that to wash your fruits and veggies. You can rinse them off with clean running water when need be, but don't let the water run the entire time. When you're done, water your plants with the leftover water.
Wear clothing like jeans and sweaters multiple times before washing. Jeans and sweaters don't get dirty as easily as other items of clothing. They can be worn more than once before you wash them.
Check all the toilets and faucets for leaks. Your toilet may be leaking, and you don't even know it. Luckily, it's easy to check. Buy a dye tablet at a home improvement store, and place it in the toilet tank. If any dye shows up in the bowl, then the toilet has a leak.
Buy a low-flow shower head. According to the Environment Protection Agency, shower heads use about 2.5 gallons of water per minute. With a low-flow shower head, you can cut down on the amount of water you use. Imagine how much that adds up over a year!
On top of these tips to lower your water bill, you can also take shorter showers and make sure to turn off the water when you brush your teeth and wash your hands. Try these tips out for a month and see how much your water consumption and water bill goes down.
Service in Hours- Not Days
What People Are Saying About Ernst
Reviews for Ernst Heating & Cooling
202 customer reviews
Average rating:5
We've kept our service agreement for years and have never been disappointed. Ernst has knowledgeable techs who are...
Seth came out to fix our unit. He was friendly, fast, and explained the problem well. We will always call Ernst for...
By far the best around! They are quick and are very knowledgeable.
Would recommend to family and friends.
We pay about $250 a year for maintenance and recently had our air conditioner's annual checkup. Ernst's serviceman...
More Verified Reviews
Service in Hours- Not Days