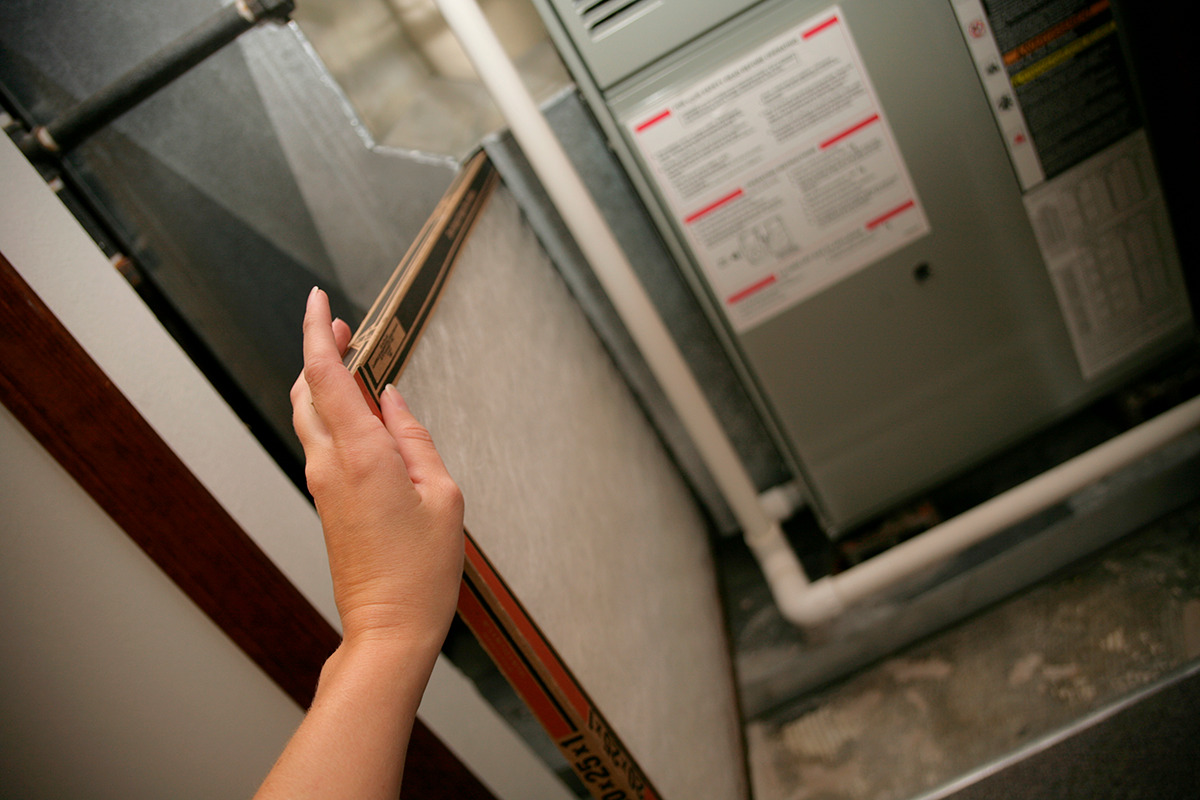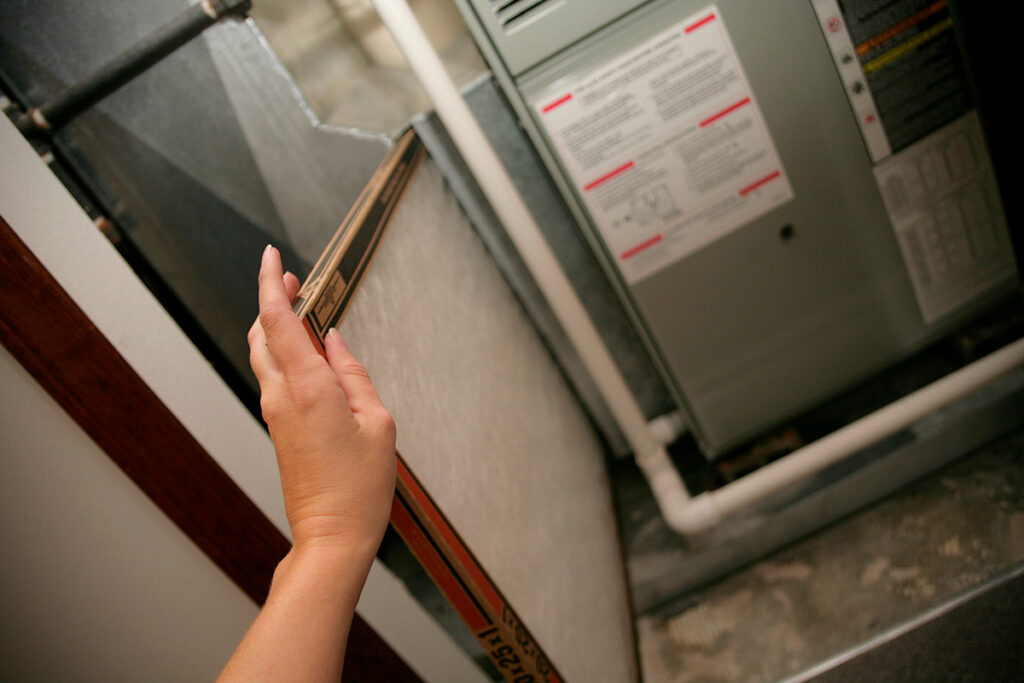 The Department of Energy has some amazing things to say about the benefits of furnace tune-ups. Here's more info: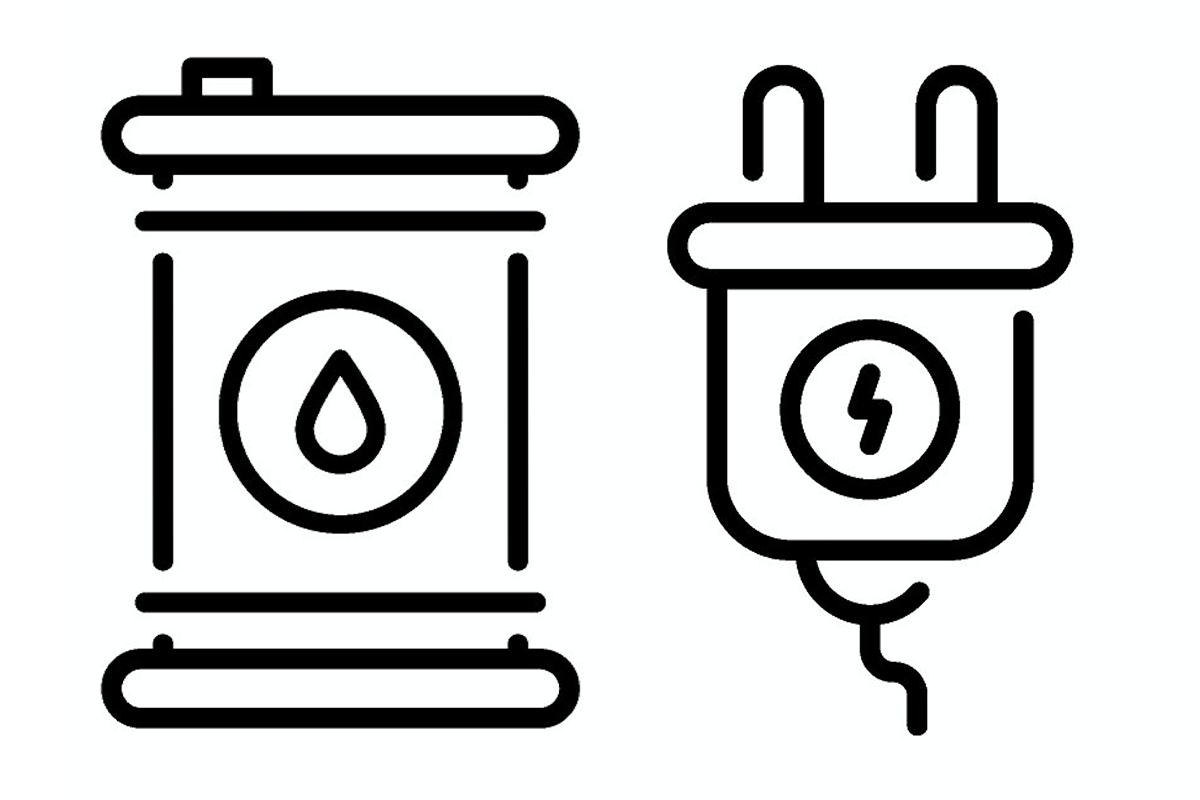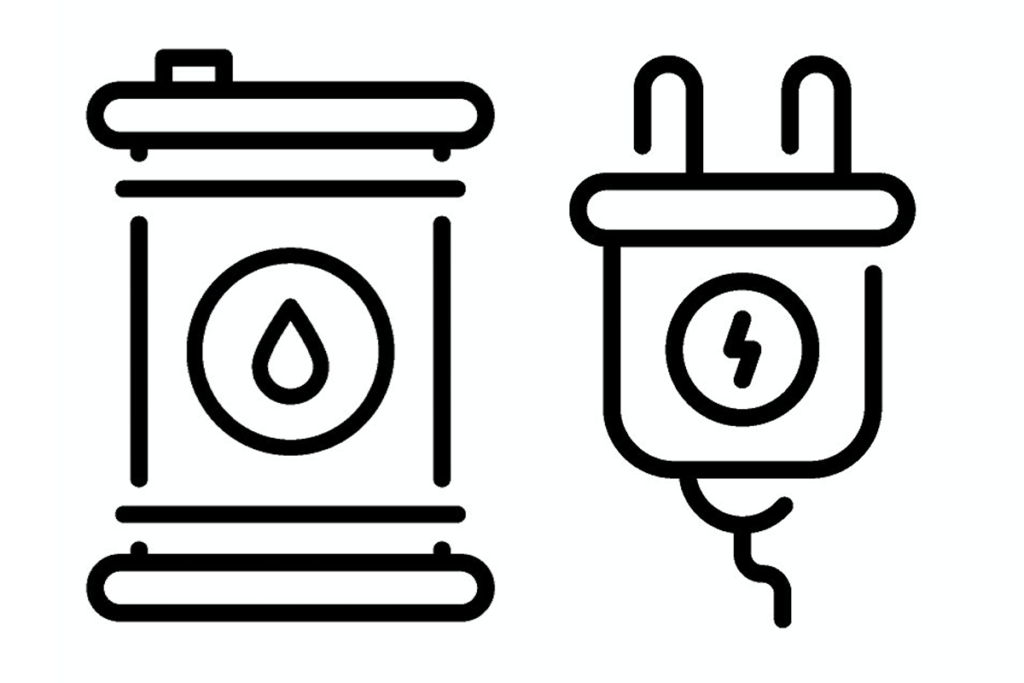 Is it cheaper to run gas or electric heat? In today's blog post, we'll tell you which one we recommend for you!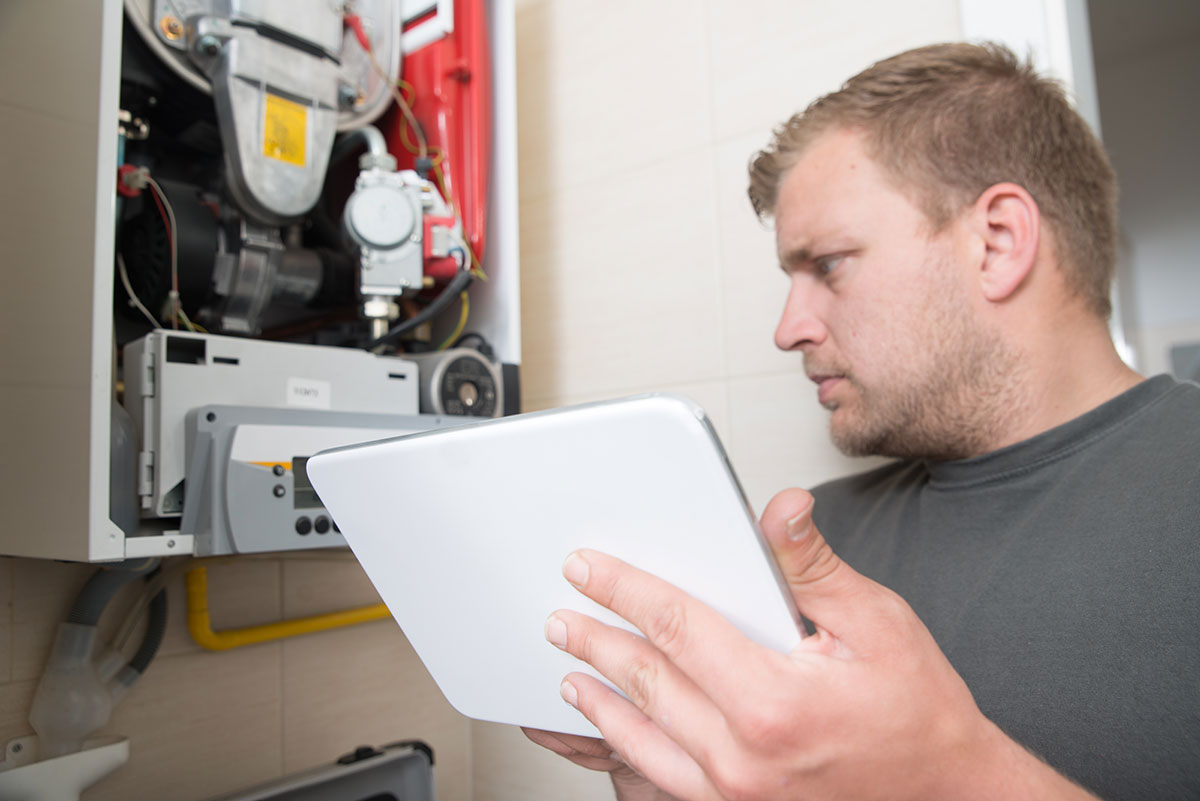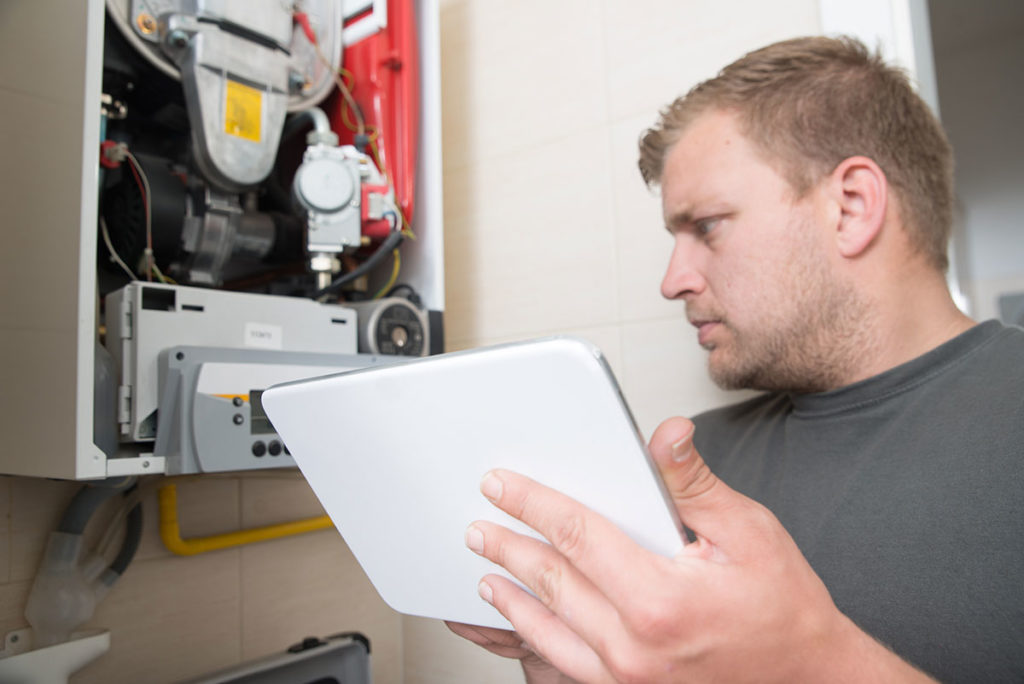 Today's blog is even better than a four-leaf-clover: it's a guide to diagnosing and understanding HVAC problems. This is our way of saying, happy spring!
If you own a home, it's likely that you'll experience a broken furnace at some point. When your furnace does break, you'll be faced with a challenging question. Is it better to replace or repair? There's no hard and fast rule in the furnace repair or replace dilemma. Every furnace issue is unique. However, there …
Furnace On Its Last Leg? When To Repair Or Replace Read More »
When you're getting ready to replace your home's central heating system, it's critical that you take the steps for sizing the furnace accurately. HVAC contractors use special load calculation software to start this process. The Air Conditioning Contractors of America's Manual J is considered the industry standard when it comes to determining proper furnace size. …
Installing a New HVAC System? Tips for Properly Sizing the Furnace Read More »
Furnace efficiency is an important factor in keeping your energy costs low. A furnace's efficiency is measured by a percentage using the annual fuel utilization efficiency (AFUE) rating. Available new furnaces come with AFUE ratings ranging from 78 percent for standard-efficiency models to 90-98 percent in high-efficiency condensing furnaces. The AFUE rating measures what percentage of …
An Efficient Furnace Is a Good Buy in SW Illinois—but How Efficient? Read More »
For homeowners looking to increase furnace efficiency, selecting certain features offers significant return on investment, leading to lower energy bills and more. If you're set to upgrade the furnace in your Metro-East home, consider these features commonly utilized in high-efficiency furnaces to attain an Annual Fuel Utilization Efficiency (AFUE) of 90 percent or higher. Two-stage gas …
Furnace Efficiency: Look For These Features In Your Replacement Read More »
There are many things you can do to help your furnace operate more efficiently, including scheduling annual preventive maintenance and changing your air filters regularly. But one of the most effective ways for boosting furnace efficiency is also one of the simplest: turn on those ceiling fans! How ceiling fans help heat and cool your …