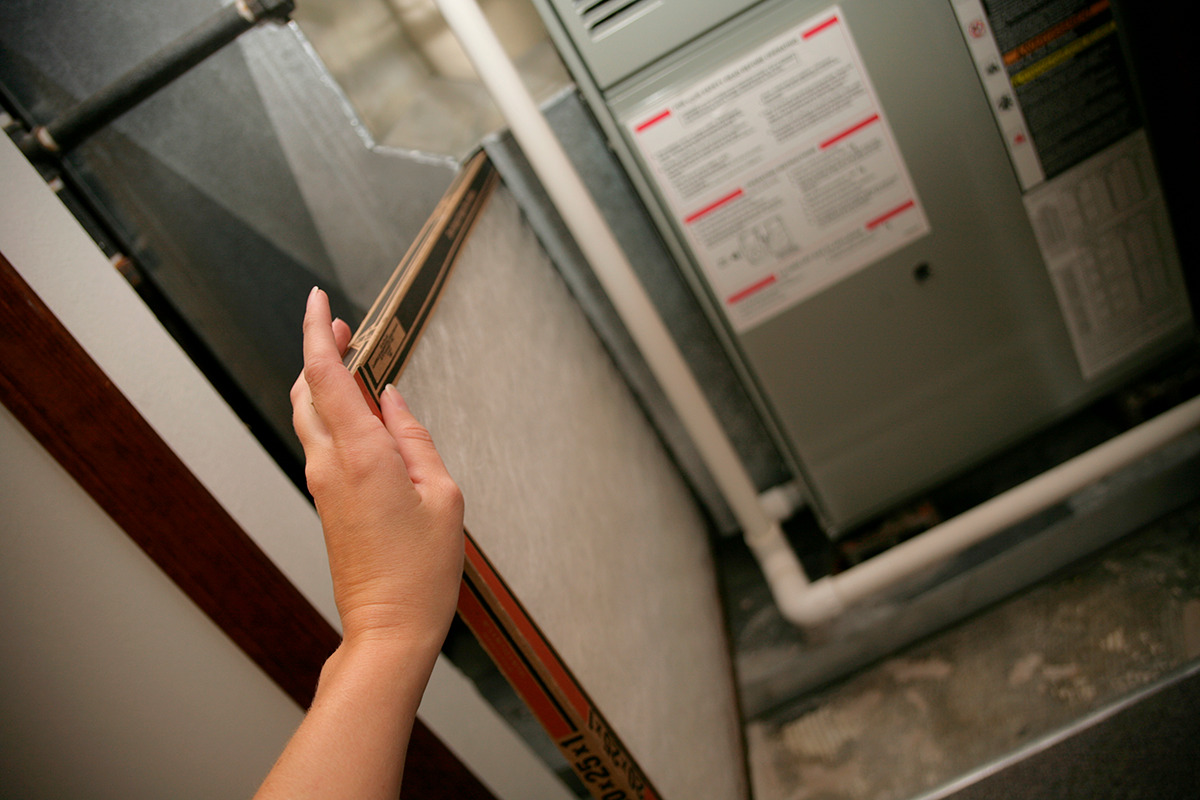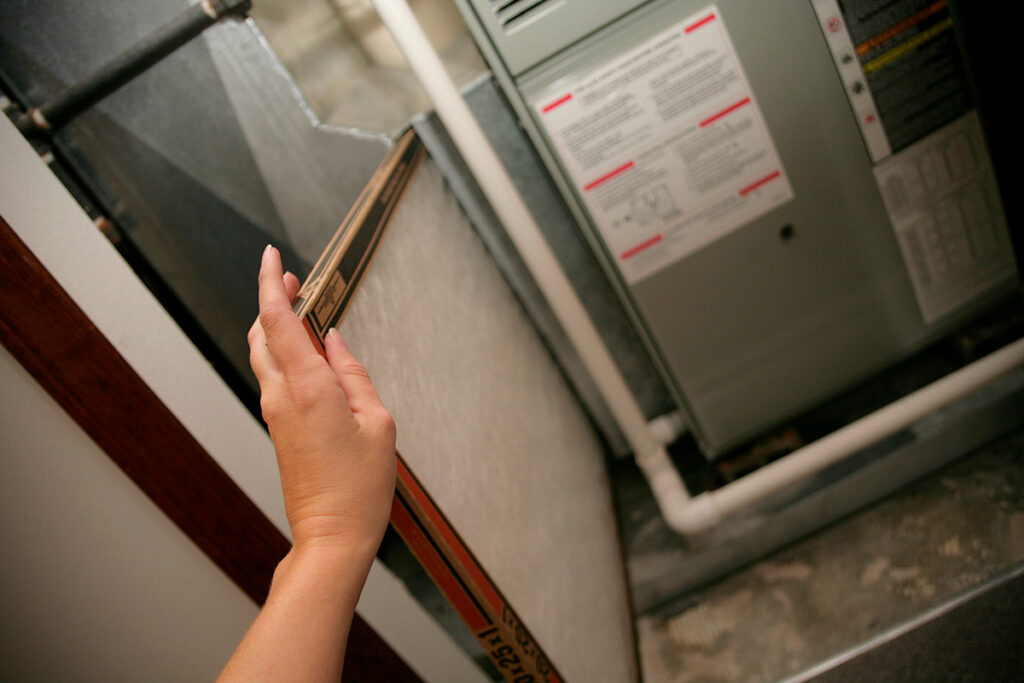 The Department of Energy has some amazing things to say about the benefits of furnace tune-ups. Here's more info: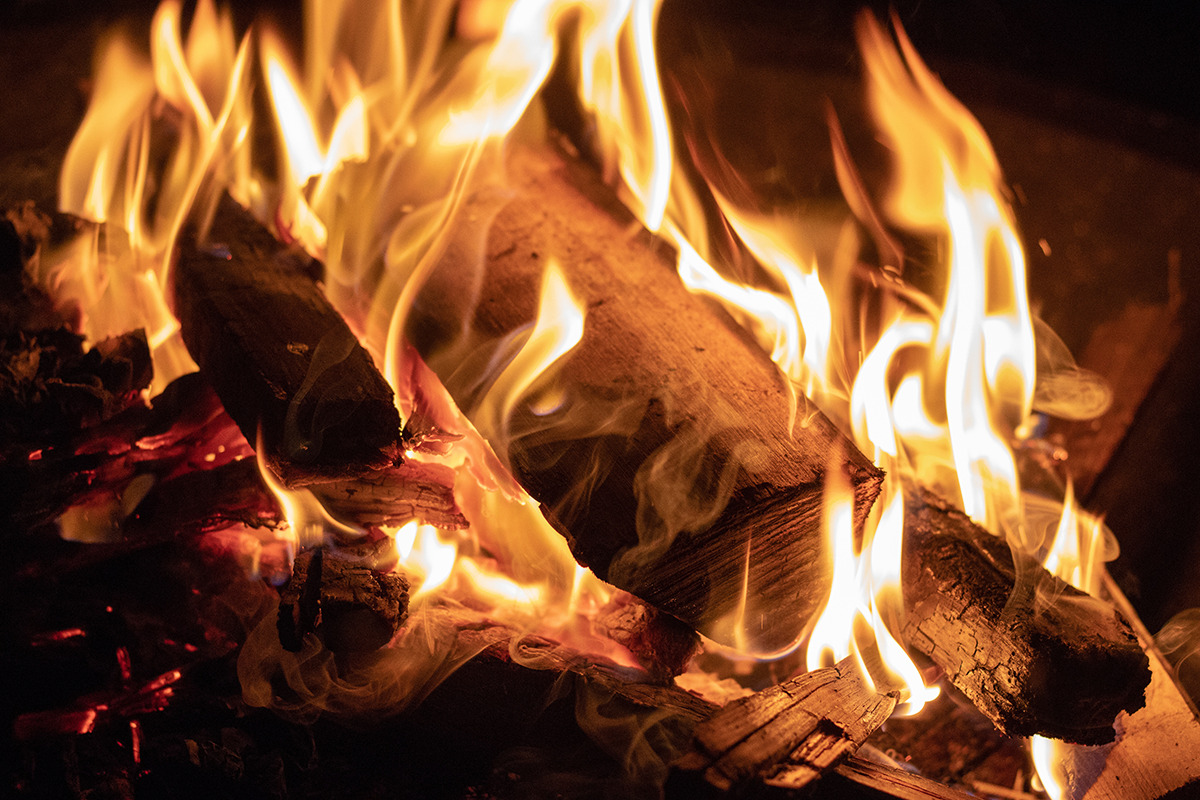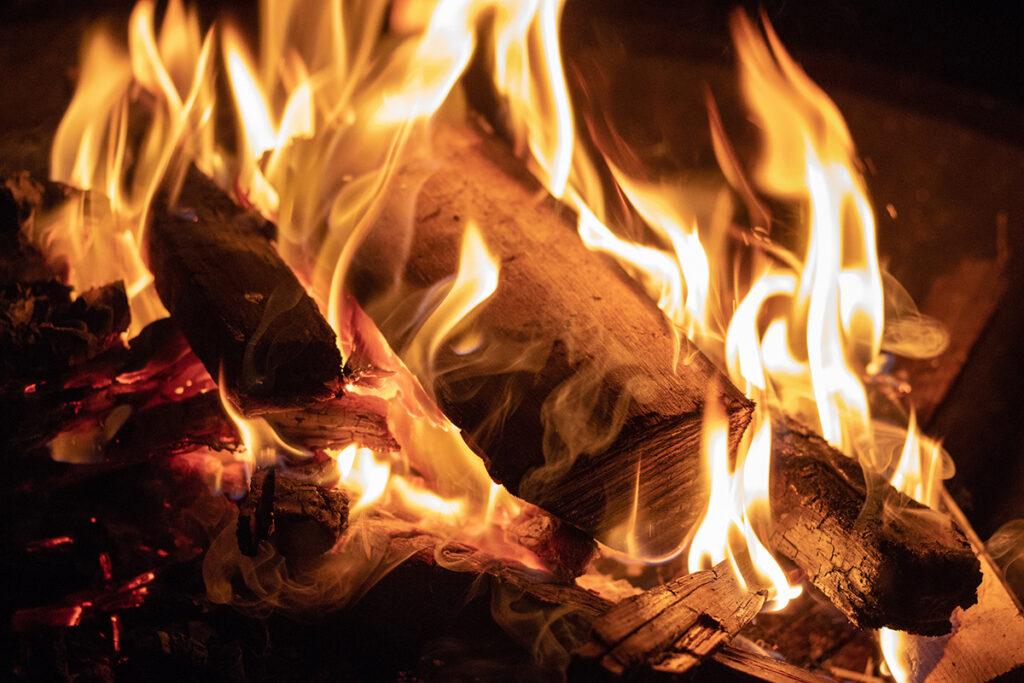 We thought we would celebrate the holidays by telling you a story! Once upon a time … before homes had heat …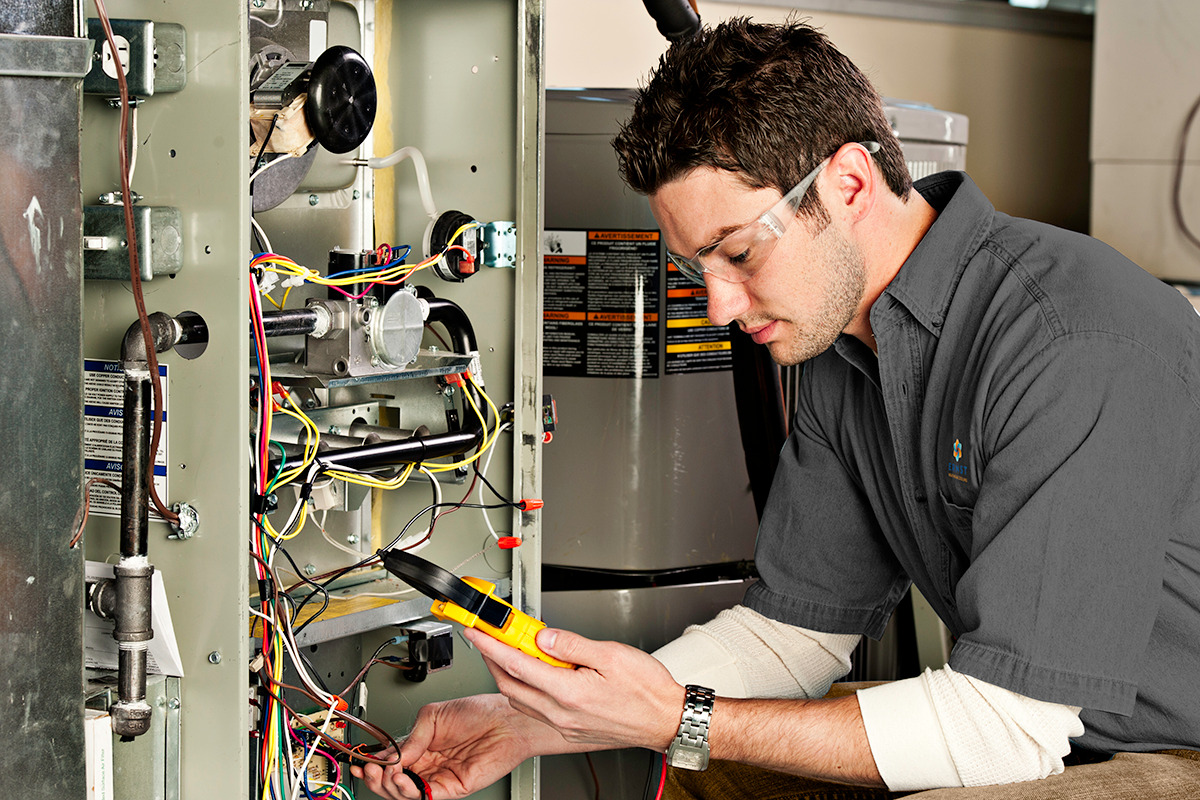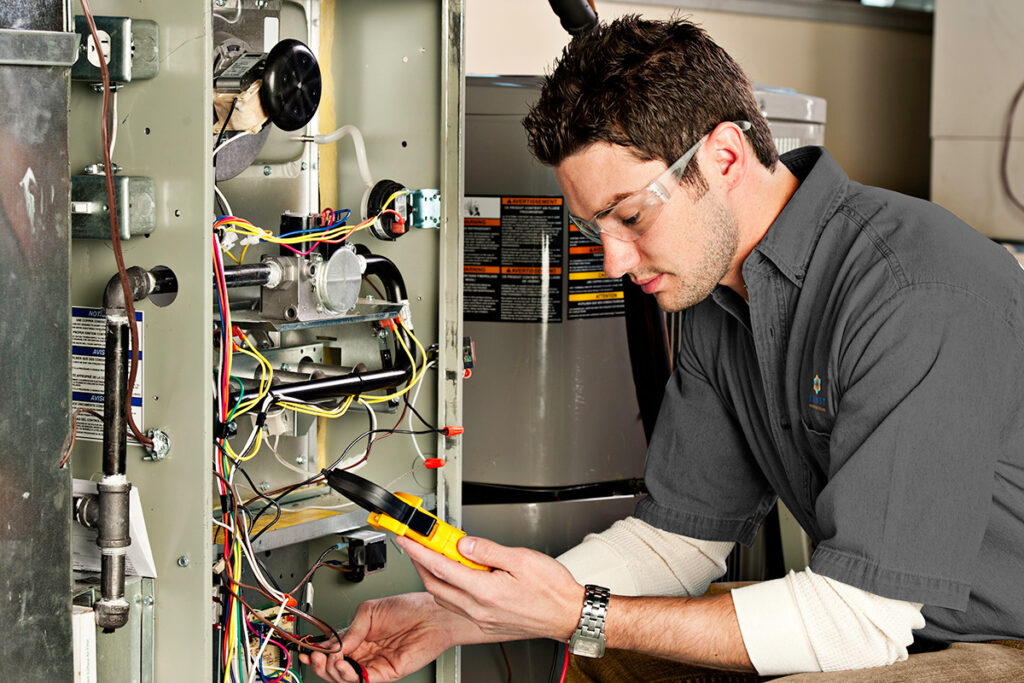 If your furnace never turns ON, that sounds like the worst-case scenario. But what do you do if your furnace never turns OFF?