Updated 8/2019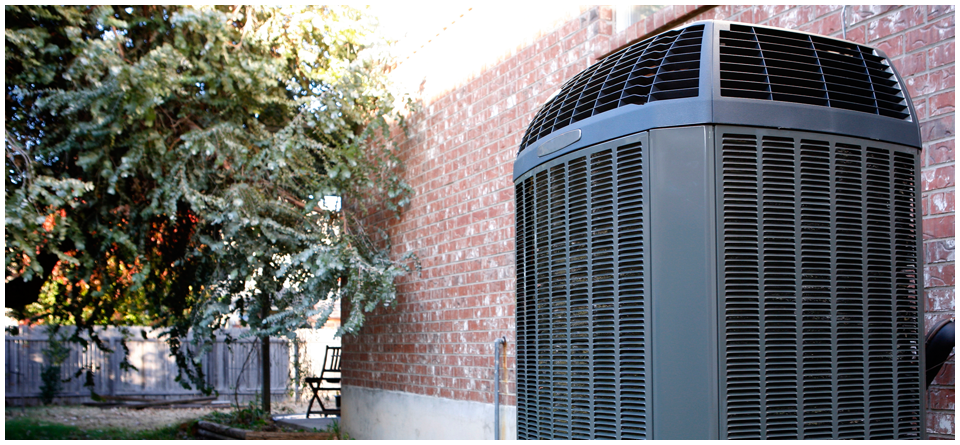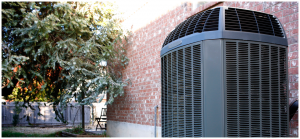 If you're considering replacing or adding a geothermal system to your home, you're on the right track of energy savings and improved home comfort! Additionally, the federal government is offering a 30% tax credit on qualified geothermal system purchase and installation through 2019. After 2019, systems will still be eligible for a tax credit, but at a lower rate—so act now to save the most!
Besides the tax credit, a geothermal system saves substantial money on monthly operating costs because it acts as both a heating and cooling system.
Get a quote today for your geothermal installation in Metro East from the experts at Ernst Heating & Cooling.
[cta href="https://www.ernstheating.com/instant-estimate-calculator" main_cont="Get an Instant Quote"]
How Does a Geothermal System Work?
For high-efficiency heating, a geothermal system removes heat from the earth with a water/antifreeze mix running through an underground pipe network ("loop") and transfers it to a heat pump in the house. The heat is extracted, then circulated as warmed air through your duct system, just like any forced-air heating system.
In the summer, the process is reversed. Heat energy is absorbed from the home via refrigerant, which carries the heat to the water/antifreeze mix. The solution is re-circulated underground, leaving the heat behind.
Learn more about installing a geothermal heat pump »
A geothermal system has a much more efficient heat-exchange process than a standard air-source heat pump or air conditioner. Those appliances exchange heat energy with the outside air, which has a much wider temperature range than the moderately warm/cool earth several feet below the surface.
Put simply, a geothermal system requires less electricity to transfer heat energy into the cool earth than it does to expel it into hot outside air. The same applies to extracting heat energy from very cold air in the winter.
Geothermal Savings & Incentives
The geothermal federal tax credit can be applied to installations "placed in service" on January 1, 2017 or later. "Placed in service" typically means the time when installation is complete and the system is ready for use. Systems must also be ENERGY STARⓇ certified. 2019 is when you can get the highest tax credit, as rates will decrease each year.
Federal tax credits for geothermal systems are currently set at:
30% of system cost through 2019
26% of system cost in 2020
22% of system cost in 2021
After installation of your system is complete, simply fill out IRS form 5695 when filing your federal income taxes.
Have questions? Contact Ernst Heating & Cooling to speak with one of our HVAC professionals about tax credits and incentives for geothermal systems.
Additional Savings with Geothermal Systems
A geothermal heat pump can have a high initial cost, but the savings accrued in terms of energy expenditure and maintenance will pay for the system in a relatively short time. The federal government has made it even cheaper to install a new geothermal heat pump system with this limited-time tax credit. Other incentives are offered by many state governments and electric utilities.
You can also visit our specials page with regular updates on HVAC system savings.
Contact Us About Geothermal System Installation in Metro East
To find out more about whether geothermal is right for you, contact the HVAC experts at Ernst Heating & Cooling, serving various southwest Illinois communities, including Glen Carbon, Edwardsville, Highland, and Troy since 1951.
Our goal is to help educate our customers in Hamel, Alton, Glen Carbon, Highland, Greenville, Bethalto, Edwardsville, Collinsville, Maryville, Staunton and Troy, Illinois about energy and HVAC options.
Contact us today to get a free estimate on your new geothermal heat pump system!