Posts Tagged 'ernst comfort plan'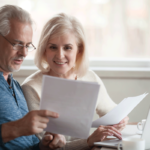 Are you looking to invest in an HVAC maintenance agreement? With the Ernst Comfort Plan, you'll enjoy the peace of mind knowing that our knowledgeable technicians are taking good care of your home and your HVAC system.
Read More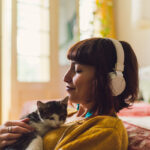 With regular HVAC maintenance, techs will be able to stop potential issues in their tracks, before they affect you and your wallet!
Read More