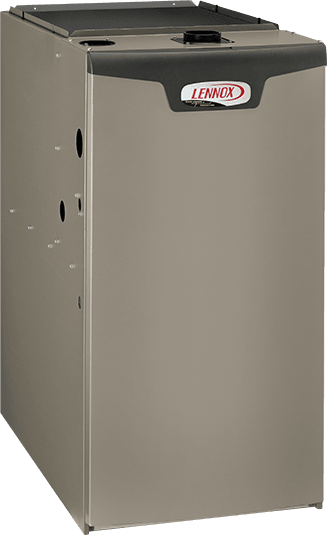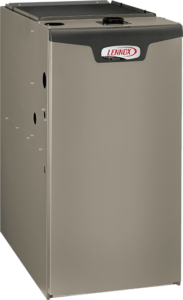 A furnace is more than just a heating system for your home during the cold months in Illinois—it's a source of comfort for you and your family. Since that's the case, you don't want to wait until the last minute, or the dead of winter, to call your local heating professionals about overdue maintenance or repair services, when you really needed a replacement long ago. But how do you know that it's time to upgrade your furnace to a newer model? Well, you ask the experts! At Ernst Heating & Cooling, we think August and September are the best months for a furnace replacement in the Hamel area—and we'll explain why!
Do you need to schedule a furnace replacement? Call us at ​618.217.1836 today!
Signs You Need a Furnace Replacement
Before we explain why the timeframe between late summer and early fall is the best time for a furnace replacement, we want to provide a quick overview to explain how to determine when you need to upgrade your furnace in the first place. There are a lot of things you can look for when deciding between a repair or replacement, but there are a few hard and fast indicators that a new unit is what you need. For example, you should schedule a furnace replacement if your furnace:
Is older than 15 years
Needs frequent repairs
Increases your heating bills
While you might be putting off a replacement because you don't want to spend the time or money to upgrade, we wouldn't recommend delaying the inevitable. With furnaces, there are some elements that can become safety risks if not attended to. For example, a cracked heat exchanger could lead to a carbon monoxide leak in your home, which could be very dangerous for you and your family.
When to Replace Your Furnace
You might be wondering by now, why are August and September the best months for a furnace placement? Well, for many reasons. During the warm, summer months, your furnace and any heating system maintenance needs are usually far from your mind. But when the temperatures start to drop and the winter chill returns to your home, you want to be able to turn your furnace on and feel the warmth immediately. However, if your furnace isn't working properly or regular maintenance needs have been overlooked, you're most likely not going to be able to schedule a service as quickly as you might have been able to earlier on in the season. The end of summer/start of fall is a great time to replace your furnace because:
You have more time to research different furnace options to find the right unit for your home's specific needs.
Heating companies generally aren't as busy and will be able to respond to your replacement service faster.
Waiting until the outdoor temperatures are cold will only increase the risk of going without heat for a period of time.
The risk of furnace malfunctions leading to dangerous gas leaks is greater in the winter.
Since heating professionals may be looking for work during this period of time, you might also be able to save some additional money on your furnace replacement in August or September!
Choose Ernst for Furnace Replacement in Hamel, IL
As a Lennox Premier Dealer™, we provide some of the most reliable, high quality, and efficient furnace models available. By replacing your furnace, you're also setting yourself up to save money on your energy bills and increase your home's overall energy efficiency! Our professionals can walk you through the process, explain the different options that are available, and answer any questions you may have.
Contact us online today or call us at ​618.217.1836 to schedule a furnace replacement in the Hamel, IL area!