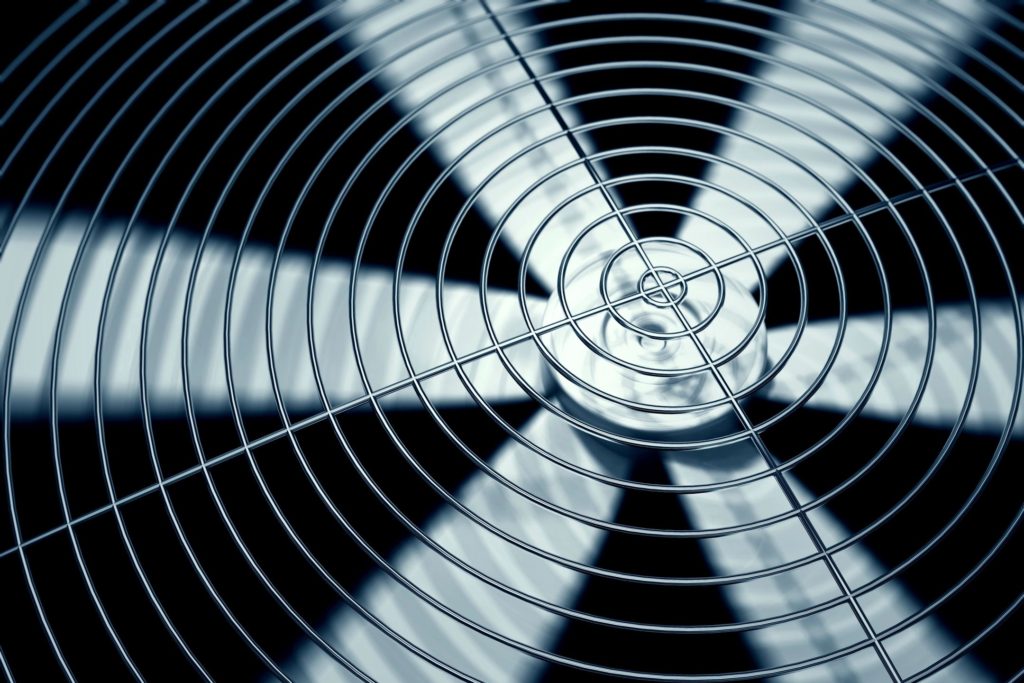 When it's the middle of the summer in the East Metro Area and you're trying to stay cool, there's nothing worse than having your air conditioner break down. Luckily, there are ways to ensure your AC runs in tip-top shape all summer long.
The best way to prevent a broken air conditioner is to understand the common causes of AC breakdowns. Let's go over a few of these.
AC Breakdown Cause #1: Lack of Maintenance
Scheduling regular maintenance for your AC is crucial. It's easy and one of the most important things you can do to avoid a broken air conditioner. Tune-ups should be performed annually to check the entire system. This is when issues like dirty condenser coils and low refrigerant are spotted. The technician can perform these smaller maintenance tasks before any of them grow into larger issues and complete AC breakdowns. Also, some warranties for air conditioners require regular maintenance, so make sure you're following up every year in order to keep your AC running smoothly.
AC Breakdown Cause #2: Not Replacing the Filter
Possibly the most common cause of AC breakdowns is not replacing the filter. This is because a dirty filter blocks the flow of air through the system. Your AC then has to work extra hard to pull in more air, so it ends up running harder and longer than usual. Eventually the unit will overheat and give out, leaving you with a broken air conditioner. To avoid this, make sure to replace the filter once a month. Unlike professional regular maintenance, replacing or cleaning the filter can easily be handled by homeowners. While you're at it, this is also a good time to ensure the sides and top of the unit are clear of any debris.
AC Breakdown Cause #3: Heavy Usage or an Old System
The more you run your AC, the more likely it will break. This is particularly true for older air conditioners. If the AC is constantly running, it will be forced to work harder and harder. This heavy usage may lead to overheating, which will trip the circuit breaker. Giving your unit a rest can help save you from a broken air conditioner. However, sometimes the AC unit is just too old. With regular maintenance, air conditioners should last 10-15 years. If your AC is reaching that point, then there may not be much else you can do.
At Ernst Heating & Cooling, we can help you find the right replacement air conditioner. We'll order it, install it, and follow up with yearly maintenance. Our goal is to make replacing your AC as easy as possible and to prevent a broken air conditioner in the future.