Posts Tagged 'Ernst Heating and Cooling'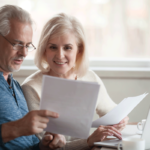 Are you looking to invest in an HVAC maintenance agreement? With the Ernst Comfort Plan, you'll enjoy the peace of mind knowing that our knowledgeable technicians are taking good care of your home and your HVAC system.
Read More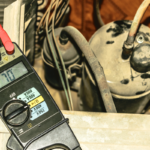 If you think your A/C may be low on freon, check out these signs. With the help of Ernst Heating & Cooling, we'll make sure the sweat stops here to keep your family's home comfortable all summer long.
Read More